This is the WebSite for blakeneycreative multimedia. I am Dan Blakeney. This site is my platform to promote my TV and Photography careers, and share thoughts, photographs, recipes, music, and humor.
Professionally, I am a Video Camera Operator – usually shortened to "Cam Op." I've been working TV Gigs, Studio and Remote's, since the late 1980's with the utmost professionalism. If you've need of my camera operation abilities email me – hopefully I'll have your dates open!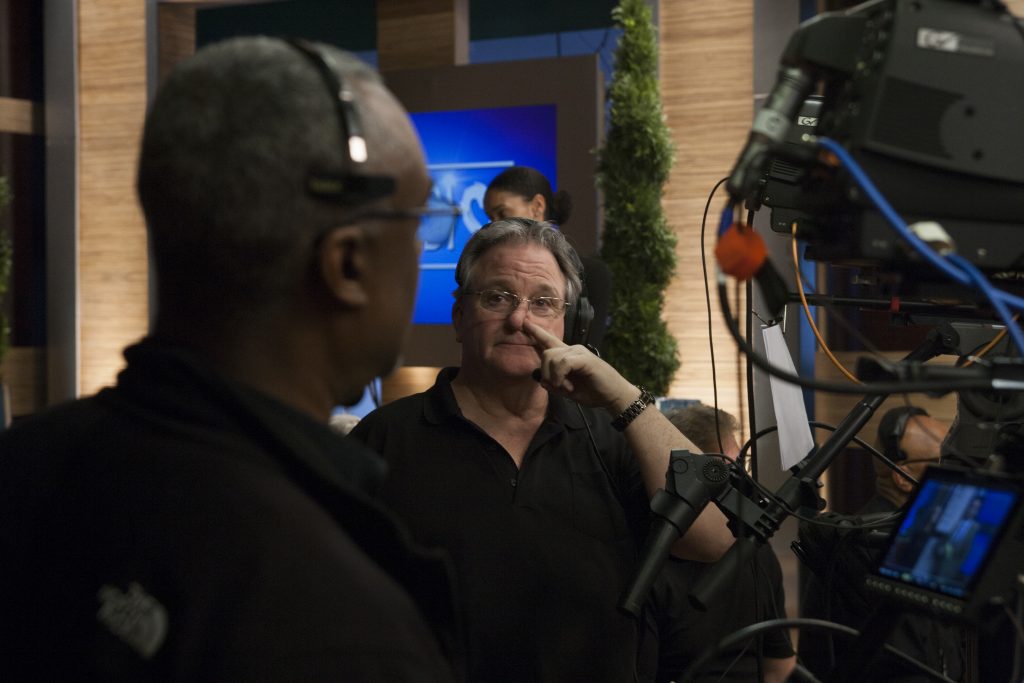 Personally, I'm kind, generous, curious, humorous (to mixed reviews), and loyal. I am a student of blues guitar and a terrible guitar player. I like to cook and eat, and it shows. Around the kitchen I am good at what I'm good at. I'm also an essayist, photographer, and promoter/organizer/volunteer/patron/champion for the arts in my town of Ypsilanti, MI.
Politically – I am an empathy driven, compassion practicing, common-sense do-gooder. Or as I love to say: An Old Hippy.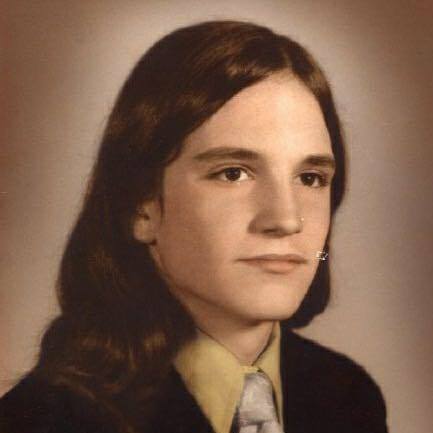 I am not a snowflake. Try me.
Perceptively, I am awake, and paying attention.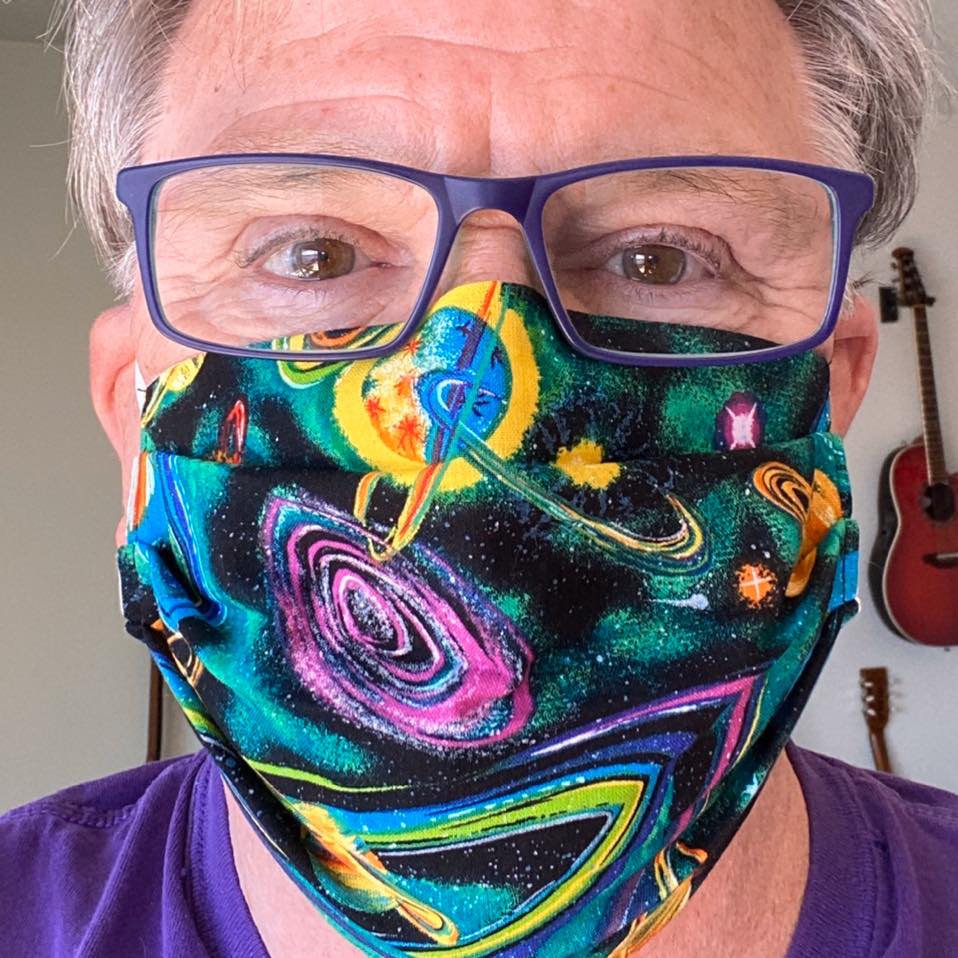 Email Me:[email protected]